Building out your new space can be stressful; Choosing a contractor shouldn't be.
4 ways to a CERTIFIED ELITE building project.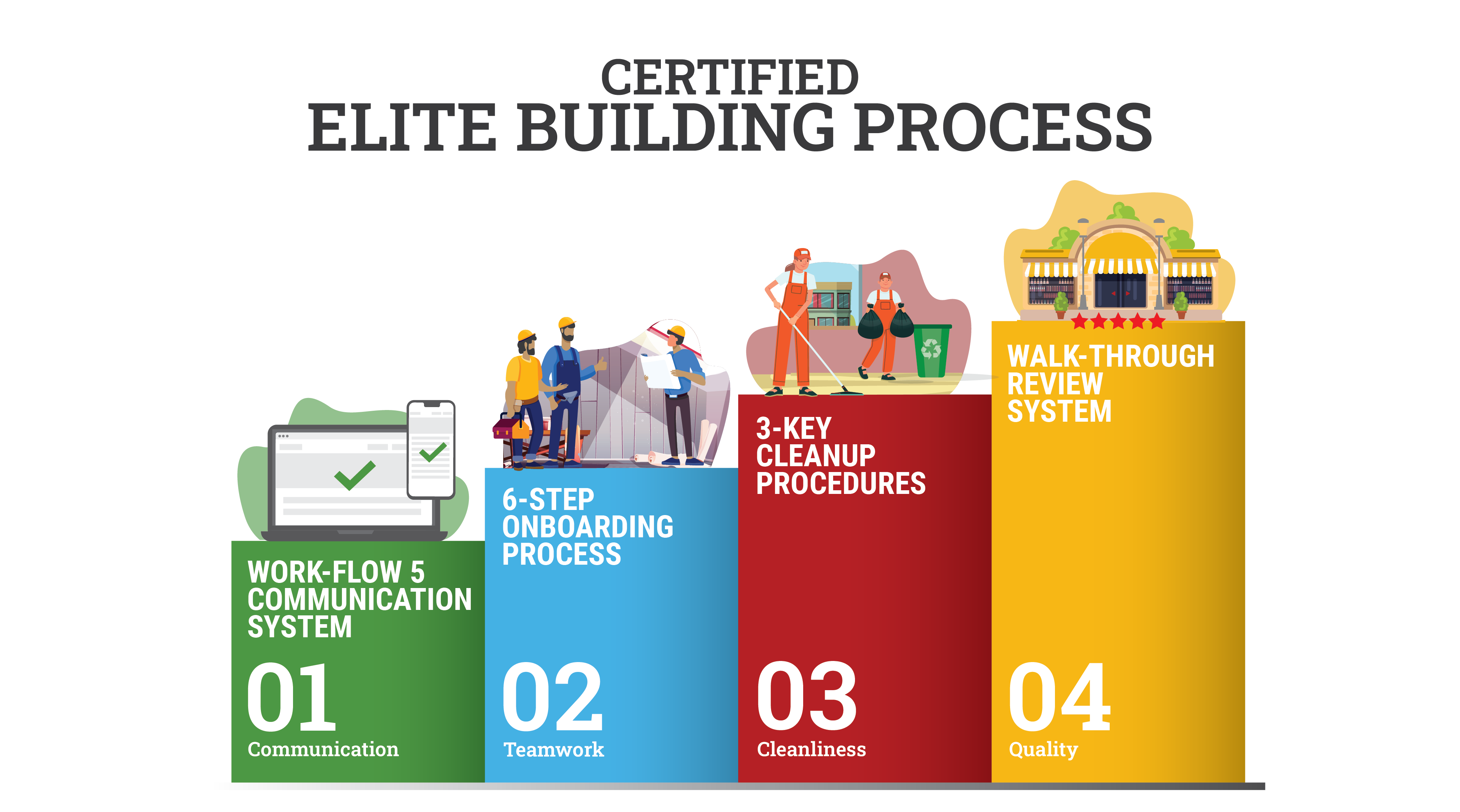 Although Elite has a vast background in residential and commercial work. Elite's focus is expanding its commercial building projects specializing in carpentry and general contractor building projects in Mid and Southeast Michigan.